Book Launch - Dying to Fly by Jerry Gladysz
The Fort Worth Writers congratulate Jerry Gladysz on the launch of Dying to Fly.
Based on his own  experience of war, Dying to Fly tells the story of helicopter pilot, Lt. Danny Hellberg, fresh from training, sent on his first assault mission with no time for preparation.  Surrounded by death and traitors, the plans go out of the window. Lost in the madness is a reporter, a senator's daughter, a valuable pawn for the enemy.
No matter the cost, Hellberg's only objective: get there first!
Dying to Fly is available on Amazon.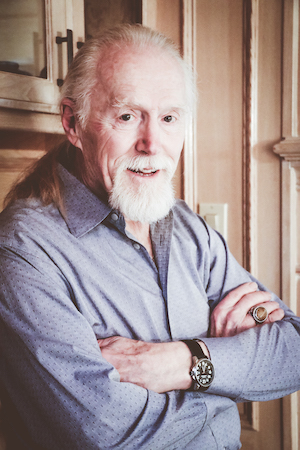 Jerry Gladysz graduated with a Bachelor's degree from John Carroll University in Cleveland, Ohio, and later with an EMBA from Texas Christian University in Fort Worth, Texas. 
During the Vietnam war, he was awarded the Distinguished Flying Cross, the Bronze Star, and the Air Medal with 24 oak-leaf clusters for his services as a helicopter pilot with the 1st Cavalry Division (Airmobile).
In March 1993, he published his first book, SKI TAOS STYLE. It presents the approach to better skiing, taught by Taos Ski Valley, recognized as the best ski school in the nation by SKI Magazine. In August 2002, he published the sequel, T.A.O.S. The Art Of Skiing.