Founded in 1968, the Oklahoma Writers Federation is one of the oldest established writing groups in the US, and one with which the Fort Worth Writers are proud to be affiliated. 
Every year OWFI holds their writing competition with the winners announced at their annual conference. Obviously, this year has been different with the coronavirus preventing the usual in-person conference. However, the Fort Worth Writers are thrilled to announce three of their members have won awards as follows:
First place in the Romance category with Non-Compliant Lover.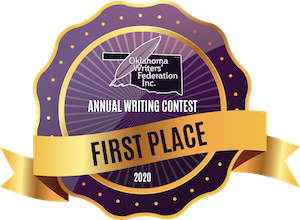 First place in the Book Nonfiction category with It Was Never a Dead End.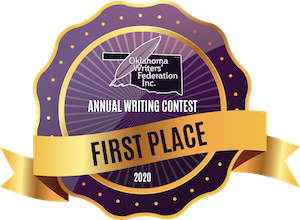 Honorable Mention in the Inspirational category with Community on a Lonely Street.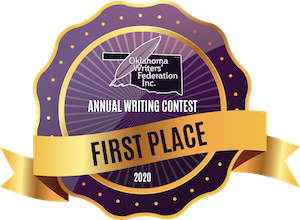 Congratulations to Debbie, Nancy, and Keith!