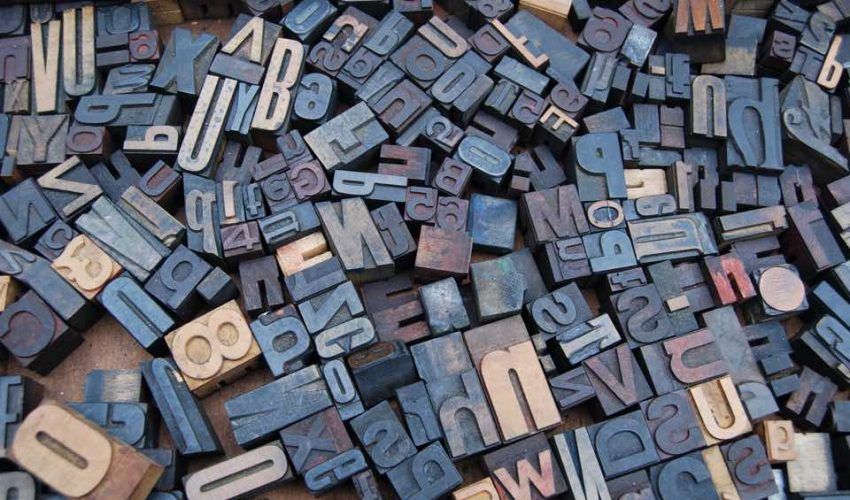 The Fort Worth Writers are a creative and stimulating group for Texas writers. Since 1992, weekly meetings have provided a positive and friendly environment for members to discuss publication, hone their craft, and polish manuscripts.
Meetings are open to writers of all genres: mystery, romance, suspense, thriller, science fiction, children's, non-fiction, and more.
Work in the form of novels, poetry, short stories, magazine articles, songs, verse, or any other form of composition are all welcome.
Guests are welcome to attend up to 3 sessions so they can judge if the format suits them. During this time they may critique the work of others, but only present their own after they join the group.
There is no requirement for writers to be either intending or already published.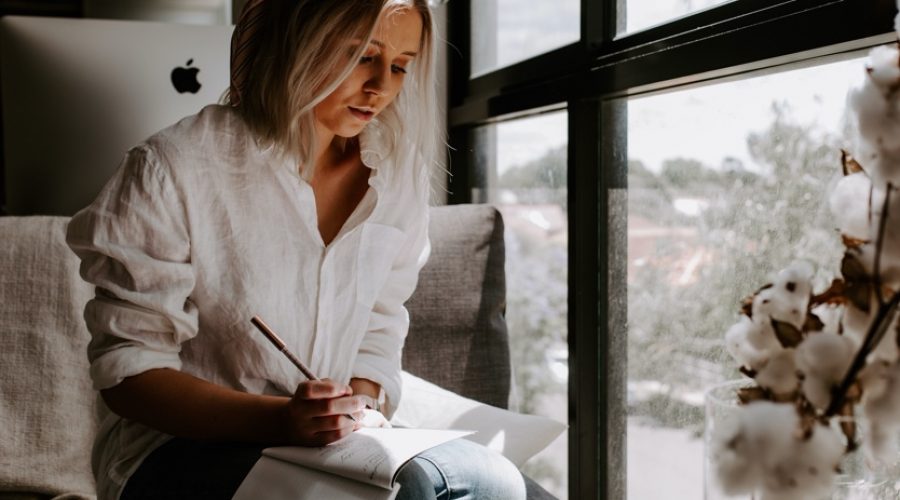 Meetings are held every Saturday with the exception of holidays and severe weather.
Members submit up to five pages, copies of which are distributed to the group for written comments. Each work is read aloud by the author. After, the group critique aspects of the work such as characters, plot, style, and structure.
A board member moderates each critique session.
At all times, dialog is respectful and supportive.
Copies of the work presented at the meetings are in a typical industry standard. Advice for new member on presentation format what to expect can be found on the Critique Guidelines page.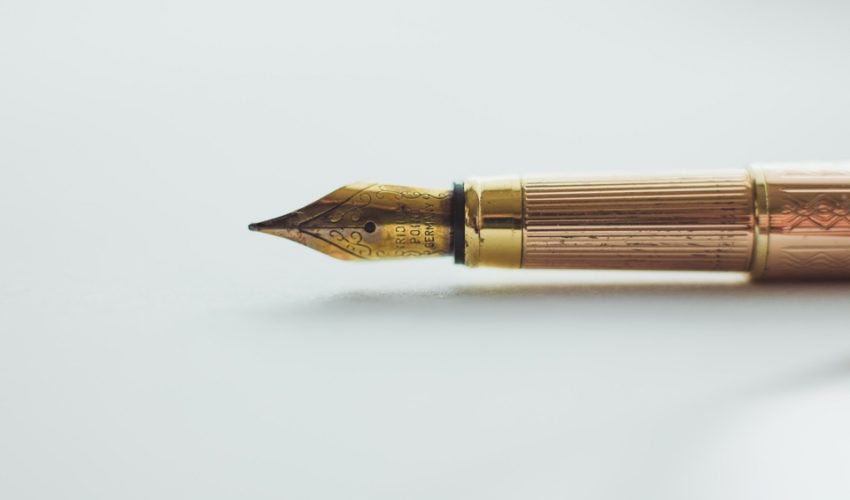 Meetings are held at 9:30 AM on Saturdays. 
Westminster Presbyterian Church,
7001 Trail Lake Dr,
Fort Worth, TX 76133.
Come along and introduce yourself!