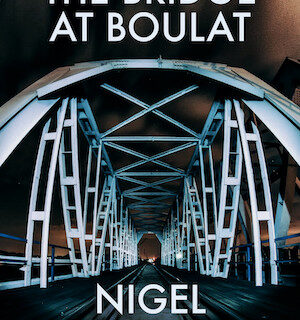 For Australian Sheila Hudson, an overnight cabin on the luxurious Blue Train to the south of France seemed like a dream. Befriending a stranger, Dominique Babineaux, turned out to be an adventure, the evening passing in a blur of wine, stories and games.
Until her friend disappeared.
Staff gave blank stares at the mention of Dominique's name, other passengers had no memory of her, and no one believed her last words – that the next bridge would collapse.
As they sped through the night, Shelia knew their fates were intertwined, but why would only be answered on the bridge at Boulat.