The Fort Worth Writers are a creative and stimulating group for Texas writers. Since 1992, weekly meetings have provided a positive and friendly environment for members to discuss publication, hone their craft, and polish manuscripts. 
Meetings are open to writers of all genres: mystery, romance, suspense, thriller, science fiction, children's, non-fiction, and more.
Work in the form of novels, poetry, short stories, magazine articles, songs, verse, or any other form of composition are all welcome.
OWFI Winner - Nancy Craig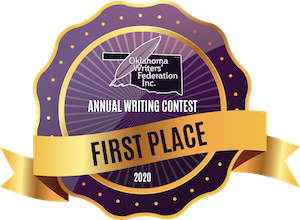 Founded in 1968, the Oklahoma Writers Federation is one of the oldest established writing groups in the US, and one with which the Fort Worth Writers are proud to be affiliated.
Every year OWFI holds their writing competition with the winners announced at their annual conference. The Fort Worth Writers are thrilled to announce members Nancy Craig won no less that three awards this year.
First Place – Inspirational Category – The Junction
First Place – Unpublished Mainstream Novel – Belonging
Second Place – Unpublished Historical Novel – The Final Decree
Congratulations Nancy!
New publication: The Bridge at Boulat by Nigel Blackwell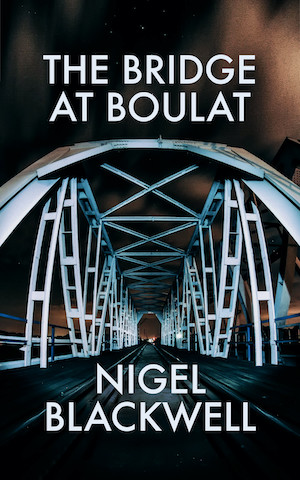 The Fort Worth Writers congratulate Nigel Blackwell on the launch of The Bridge at Boulat.
For Australian Sheila Hudson, an overnight cabin on the luxurious Blue Train to the south of France seemed like a dream, and befriending a stranger, Dominique Babineaux, turned out to be an adventure, the evening passing in a blur of wine, stories and games.
Until her friend disappeared.
Staff gave blank stares at the mention of Dominique's name, other passengers had no memory of her, and no one believed her last words – that the next bridge would collapse.
As they sped through the night, Shelia knew their fates were intertwined, but why would only be answered on the bridge at Boulat.
The Bridge at Boulat is available on Amazon and other ebook outlets.
New publication: The Corona Monologues by Darrell Bartell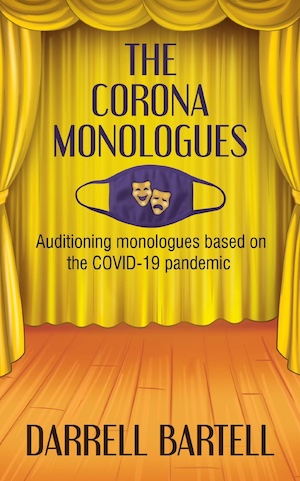 The Fort Worth Writers congratulate Darrell Bartell on the launch of The Corona Monologues. 
Based on one of the most historical events of the early 21st century, author and playwright Darrell Bartell has compiled 125 auditioning monologues from all over the world about the early stages of the COVID-19 pandemic. From first responders to military personnel. From politicians to conspiracy theorists. From high school students to college graduates. You'll laugh, you'll cry, and you'll cringe as you search for the monologue to help you stand out and get the job, while leaving a lasting impression no director or casting agent will soon forget.
The Corona Monologues are available on Amazon. 
New publication: I.C.I.E by Keith Dale
The Fort Worth Writers congratulate Keith Dale on the launch of I.C.I.E – Inexpensive Clean Inexhaustible Energy. 
I.C.I.E. produces electrical energy in any quantity you like. It runs off a gravitational field anywhere in the world. It can be adapted to cars, planes, ships and more. The answer to man's energy problems far into the future. But there's a problem – the people who have controlled the oil coal, natural gas and nuclear power for generations. Rich and powerful, they're not going to give up their fortunes without a fight. 
I.C.I.E is available on Amazon.
New publication: Dying to Fly by Jerry Gladysz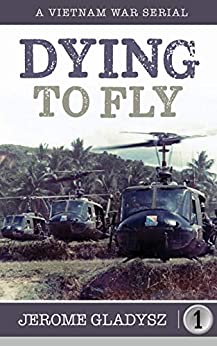 The Fort Worth Writers congratulate Jerry Gladysz on the launch of Dying to Fly.
Based on his own experience of war, Dying to Fly tells the story of helicopter pilot, Lt. Danny Hellberg, fresh from training, sent on his first assault mission with no time for preparation. Surrounded by death and traitors, the plans go out of the window. Lost in the madness is a reporter, a senator's daughter, a valuable pawn for the enemy.
No matter the cost, Hellberg's only objective: get there first!
Dying to Fly is available on Amazon.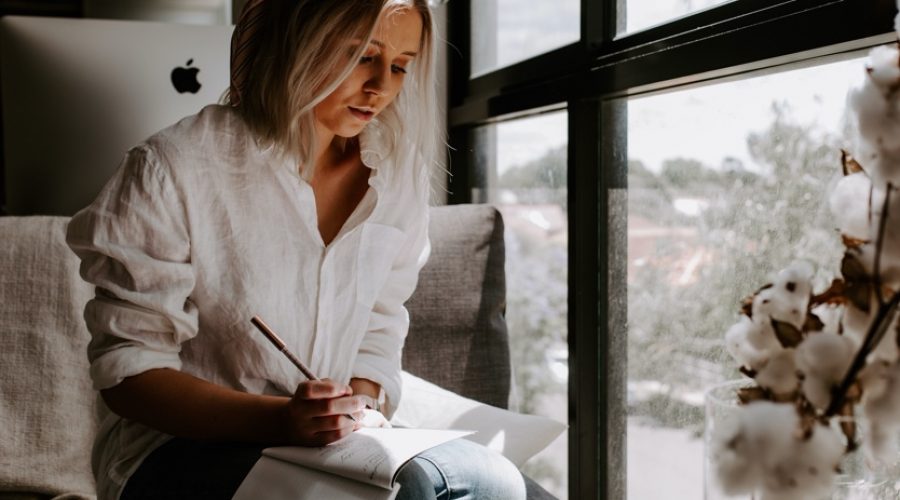 Meetings are held every Saturday with the exception of holidays and severe weather.
Members submit up to five pages, copies of which are distributed to the group for written comments. Each work is read aloud by the author. After, the group critique aspects of the work such as characters, plot, style, and structure.
A board member moderates each critique session.
At all times, dialog is respectful and supportive.
Copies of the work presented at the meetings are in a typical industry standard. Advice for new member on presentation format what to expect can be found on the Critique Guidelines page.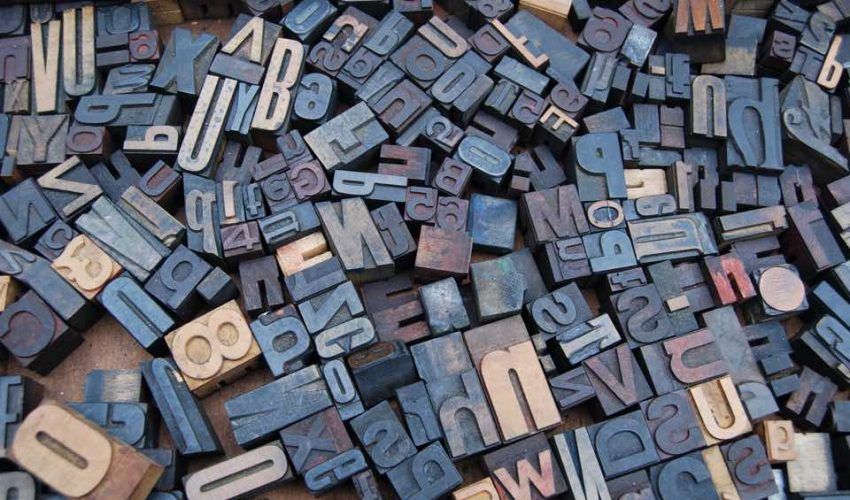 Guests are welcome to attend up to 3 sessions so they can judge if the format suits them. During this time they may critique the work of others, but only present their own after they join the group.
There is no requirement for writers to be either intending or already published.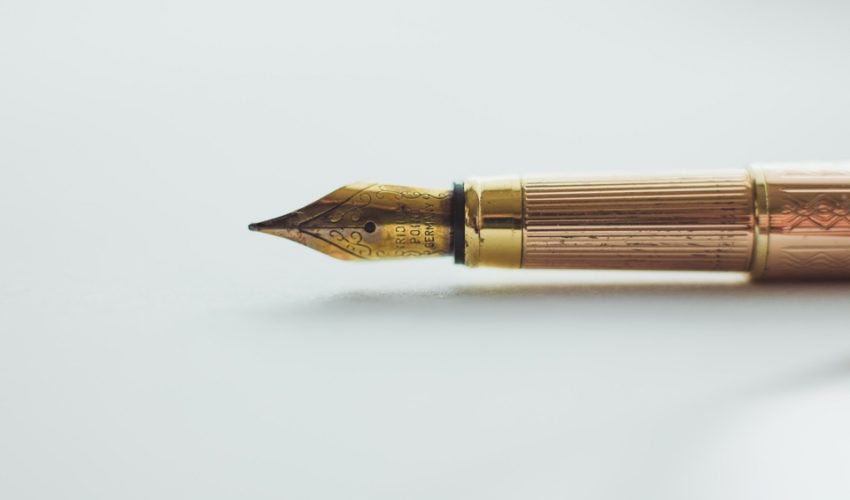 Meetings are held at 9:30 AM on Saturdays. 
Westminster Presbyterian Church,
7001 Trail Lake Dr,
Fort Worth, TX 76133.
Come along and introduce yourself!